Loved by mums. Made for kids.
We are a kids focused boutique and manufacturer of high-quality products with great designs for both babies and as your little one gets bigger, older & cuter.
We pride ourselves on our innovative designs and that all our products are handmade
Handmade with love in Johannesburg
Designed and made in our studio in Johannesburg, our range gives little ones the confidence to explore the world whilst inspiring them through fun and colourful designs, with some style along the way.
We offer the best quality materials and textiles; attention to detail and your little one's comfort always come first. We ensure every item meets premium standards so they are perfect for young skin.
Handmade with love
Our dummy clips, teething toys and rattles are made from 100% food-grade silicone and natural wood beads. They are non-toxic and free from harmful leads, metals, BPA and chemicals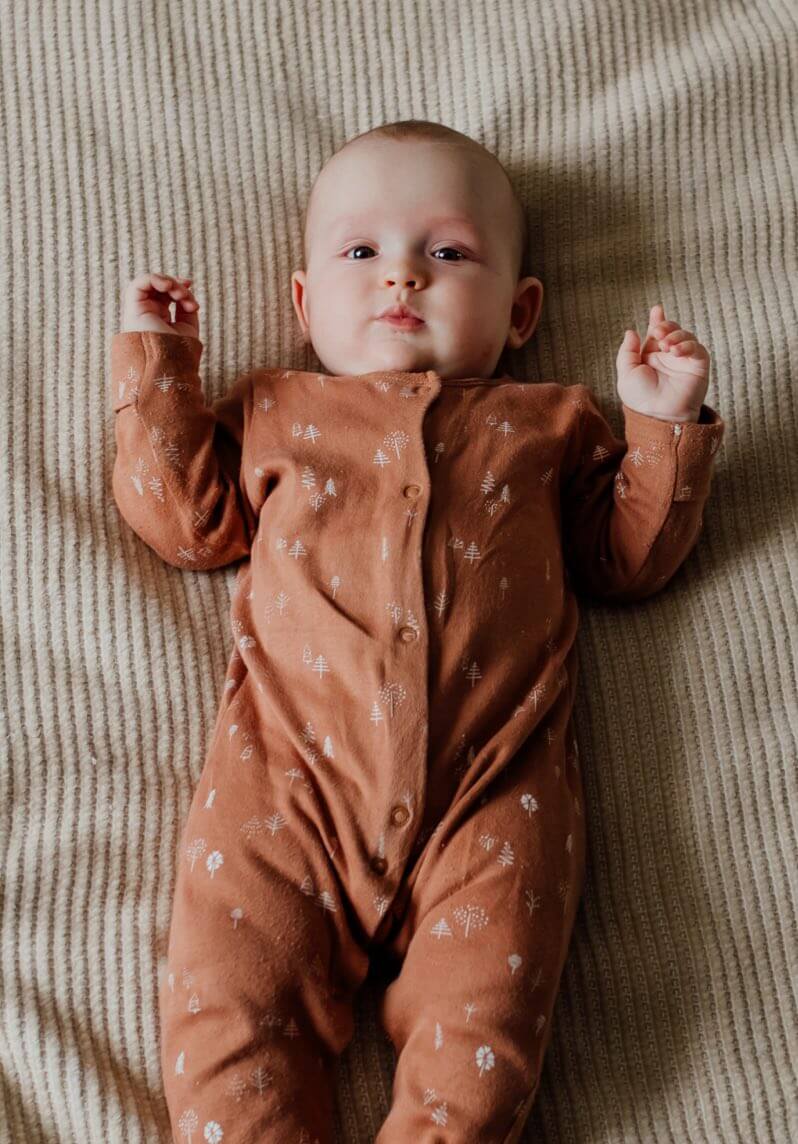 Dummy Clips, Teethers and Rattles
Baby Receiving Blankets
Cot Blankets
Baby Nest & Play Mat
Sleep Sacks
Feeding Pillows & Pillow Cases
Snuggle Pillows & Toys
Cot Mobiles
Growth Charts – Hand Painted
Toy Boxes – Hand Painted
Themed Wooden Wall Art – Hand Painted
Baby Room & Kids Room Wall Art on Canvas – Hand Painted